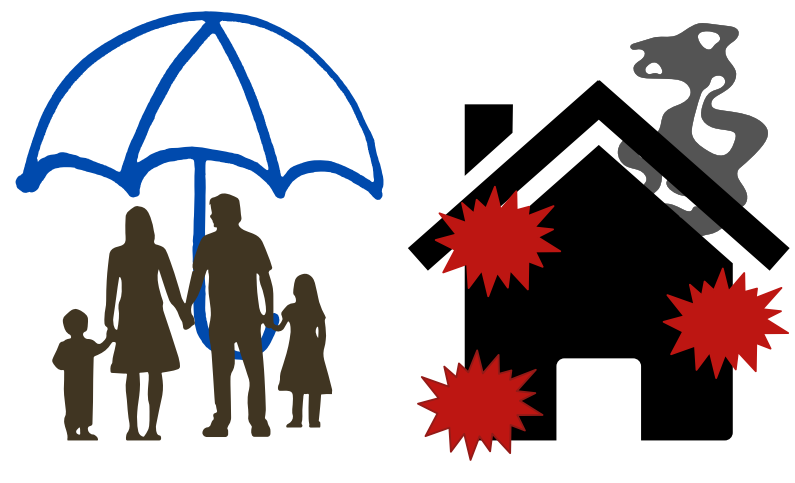 Polish government publishes war survival guide
The Polish government has released a guide advising the public on how to prepare for and act in the event of a crisis, including potential war and foreign occupation. The booklet includes information on how to deal with various types of attacks and what to pack when forced to flee or take cover.
"The ability to deal with threat situations is an important part of building a resilient society, which directly translates into state resilience," said Damian Duda, head of the policy department of information from the Government Security Center (RCB). Rzeczpospolita.
Umiejętność radzenia sobie w sytuacjach zagrożenia jest niezwykle istotnym elementem budowania odpornego społeczeństwa.
"Bądź gotowy" to ostatni materiał, który został przygotowany przez @RCB_RP.

🟢Poradnik📖: https://t.co/qED28khn87

🟢Movie🎥: https://t.co/P7EyOWdyXx pic.twitter.com/dUu0CY7QPX

— Rządowe Centrum Bezpieczeństwa (@RCB_RP) April 5, 2022
The 36-page guide, available online on the RCB website, contains practical advice on disinformation, the anti-aircraft siren system, sheltering and evacuation, hostage-taking, as well as what to do in the event of occupation, gunshots, explosions and chemical, biological or nuclear attacks.
If you see soldiers who do not appear to be Polish Army or Allied forces in your area, for example, you should remain calm and stay out of their way whenever possible, as well as avoid watch military vehicles, take pictures or chat with the troops.
In such situations, the guide also advises to stock up on water, advises against going out after dark, and suggests wearing clothes in "neutral colors without symbols or emblems" and finding companions.
Shooting ranges in Poland signal boom in interest amid war in Ukraine
People can consume food that they already have at home or distributed by humanitarian organizations, but also remember that "even if the local store has been destroyed, you can find food there", explains guide.
The illustrated booklet also gives practical information on how to manage without electricity and how to administer first aid, and provides checklists for preparing an emergency bag as well as important telephone numbers.
The guide is intended to "explain in a simple way how to prepare to act in a crisis situation – what to do to avoid a threat while it is happening," Duda said. "Crisis situations can have different causes – it can be an accident or an emergency at an industrial facility using hazardous substances in the technological process, for example."
It happened. The brochure is sent to all Swedish households. "IN CASE OF CRISIS OR WAR" "Important information for Swedish citizens". pic.twitter.com/U1MNmu6XEV

— Mia Stålnacke (@AngryTheInch) May 29, 2018
The publication resembles similar guides published by other countries, as advice on how to act in crisis situations is often universal, reports Rzeczpospolita. Sweden, for example, produced a brochure in 2018 in response to Russia's aggressive behavior, sending it to every household in the country.
"We checked the Scandinavian and American models, but we also had a guide published in Ukraine a week before the climb, and it was closest to our realities," confirmed Duda.
The RCB is a government agency responsible for managing crisis management and monitoring security threats. It is more familiar to residents of Poland due to the text message warnings it sends to warn of expected severe weather.
Poland sends 'Return to Minsk' text messages to people trying to cross Belarusian border
Main image credit: RCB (screenshot)
Ben Koschalka is a translator and assistant editor at Notes from Poland. Originally from Great Britain, he has lived in Krakow since 2005.