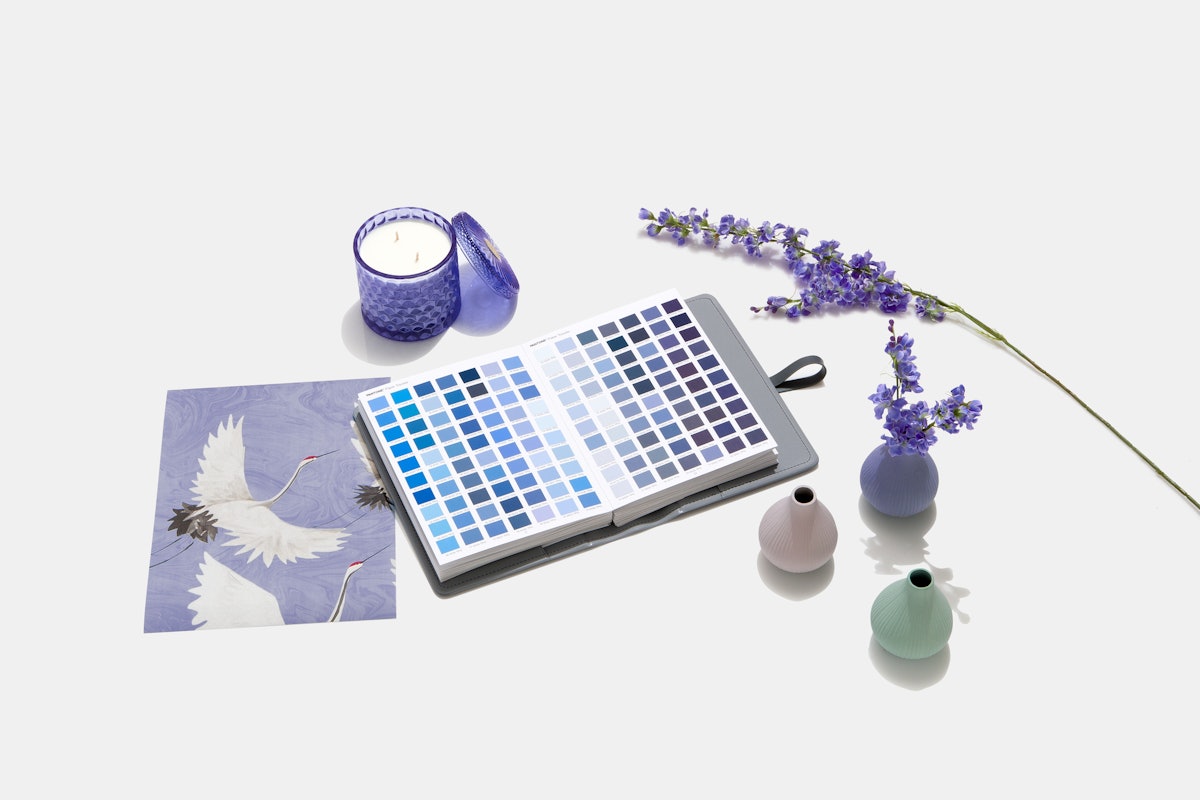 Pantone Inspired Event Design Ideas
[ad_1]
Pantone has announced its color of the year for 2022: a new shade of blue, Pantone 17-3938, Very Peri, a periwinkle blue shade with a purple red undertone.Photo: Courtesy of PantoneEarlier this month, Pantone announced its Color of the Year for 2022, and for the first time ever, the institute introduced a new shade of blue, Pantone 17-3938, Very Peri — a periwinkle blue shade with a shade of purple red, which is believed to represent our current transitional period, with the consistency of blue combined with the energy of red.
"As we enter a world of unprecedented change, the selection of Pantone 17-3938 Very Peri brings a new perspective and a new take on the trusted and beloved blue color family," said Leatrice Eiseman, Director Executive of the Pantone Color Institute, in a statement. declaration. "Encompassing the qualities of the blues, while at the same time possessing a red-purple undertone, Pantone 17-3938 Very Peri displays a cheerful, cheerful demeanor and a dynamic presence that encourages courageous creativity and imaginative expression. "
To introduce the color, Pantone has partnered with Microsoft to bring it to life in all of the tech company's products, including custom Teams backgrounds, Windows wallpapers, a new Edge theme, and an infused PowerPoint template. by Very Peri. And once again, ARTECHOUSE in New York has produced an immersive experience for the unveiling of color, as well as a public exhibition that will open in 2022.
And in perhaps the greatest sign of the times, Pantone is collaborating with Paris-based multidisciplinary artist Polygon1993 and energy-efficient blockchain network Tezos to create a digital representation of color as well as the message that color embodies.
When it comes to event design, the whimsical blue hue infused with red-violet can bring a pop of color through accent furniture or act as an eye-catching detail in a pattern. From table tops to flowers, here are some inspiring ways to incorporate Pantone's 2022 Color of the Year (and its sister hues) into future events.
[ad_2]