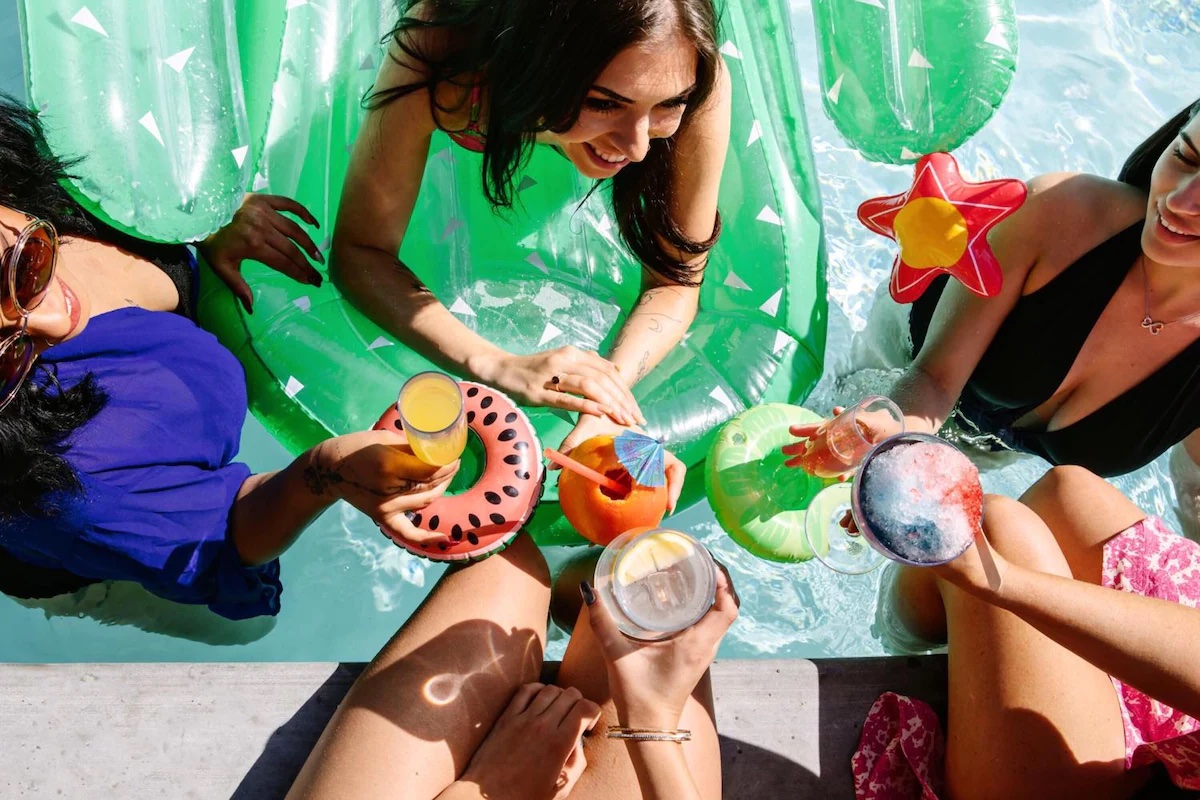 Palm Springs Bachelorette Party: Ultimate Guide & Itinerary
The mid-century modern capital of the California desert is a favorite place to celebrate brides-to-be, and not just because of the city's love of flamingo floats.
There's plenty to do in Palm Springs for a bachelorette party, whether you're with the type of group that wants to walk to a waterfall or you're ready to throw mimosas over brunch. . This is an insider's guide to celebrating in the city, with an eye on photo-worthy moments and memorable experiences for large groups.