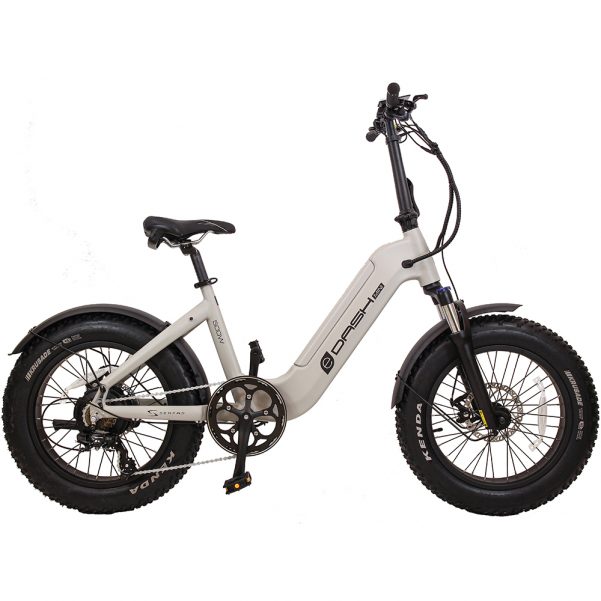 O-Mazing Holiday Gift Guide | West Orange Times and Windermere Observer
Wheel Works Electric Bikes
Check out Central Florida's largest e-bike shop. Best price guaranteed. Our friendly and knowledgeable team is here to help. We service most brands of e-bikes.
---
Baptiste Orthodontics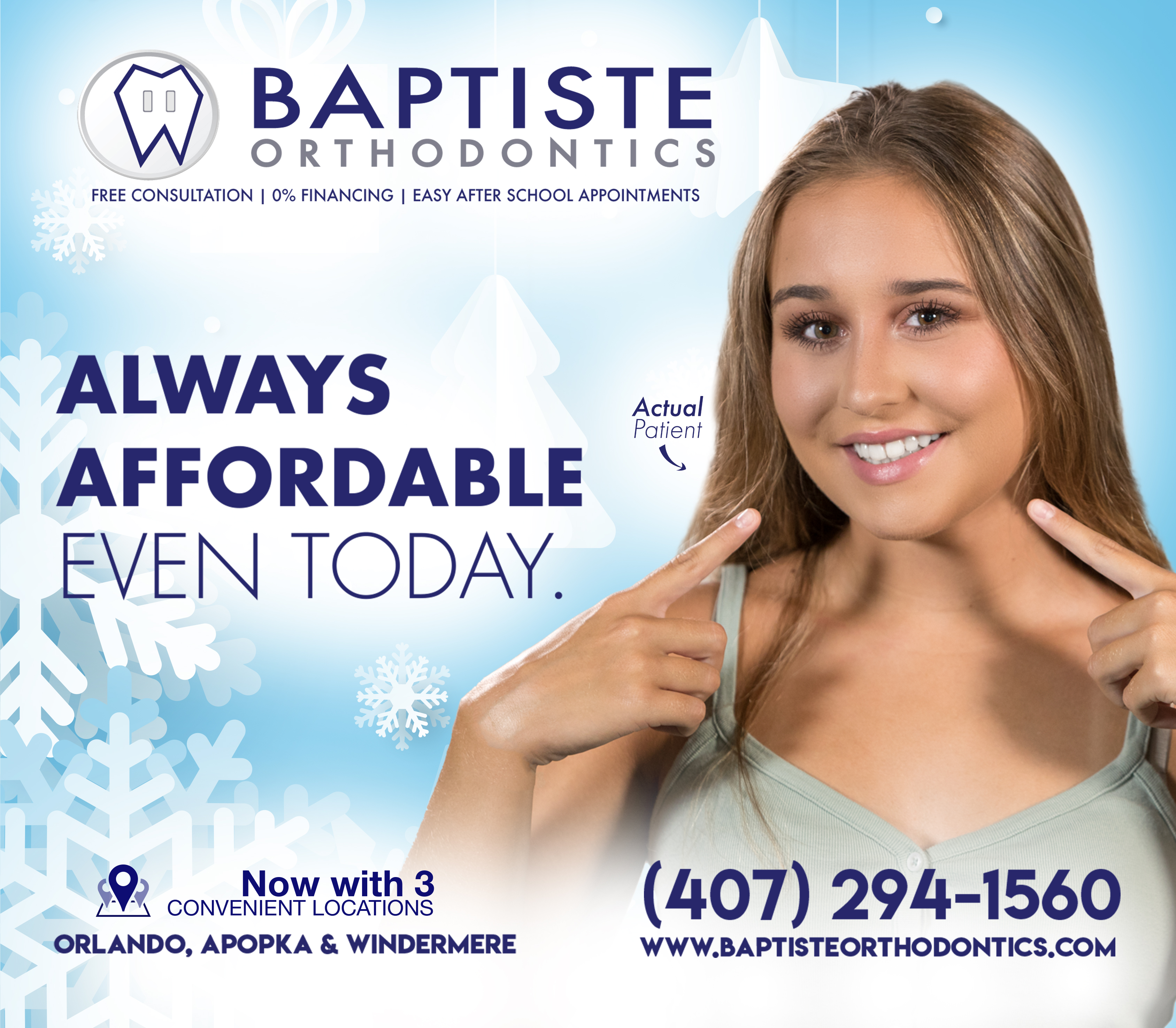 This season give the gift of a healthy new smile! Our consultations for dental appliances or transparent aligners are free. With three convenient offices at: Windermere/Dr. Phillips, Orlando and Apopka, it has never been easier to start treatment today. We offer flexible payment plans, including an in-house monthly payment plan with no added interest. Still affordable even today.
---
Abbotts Frozen Custard Hamlin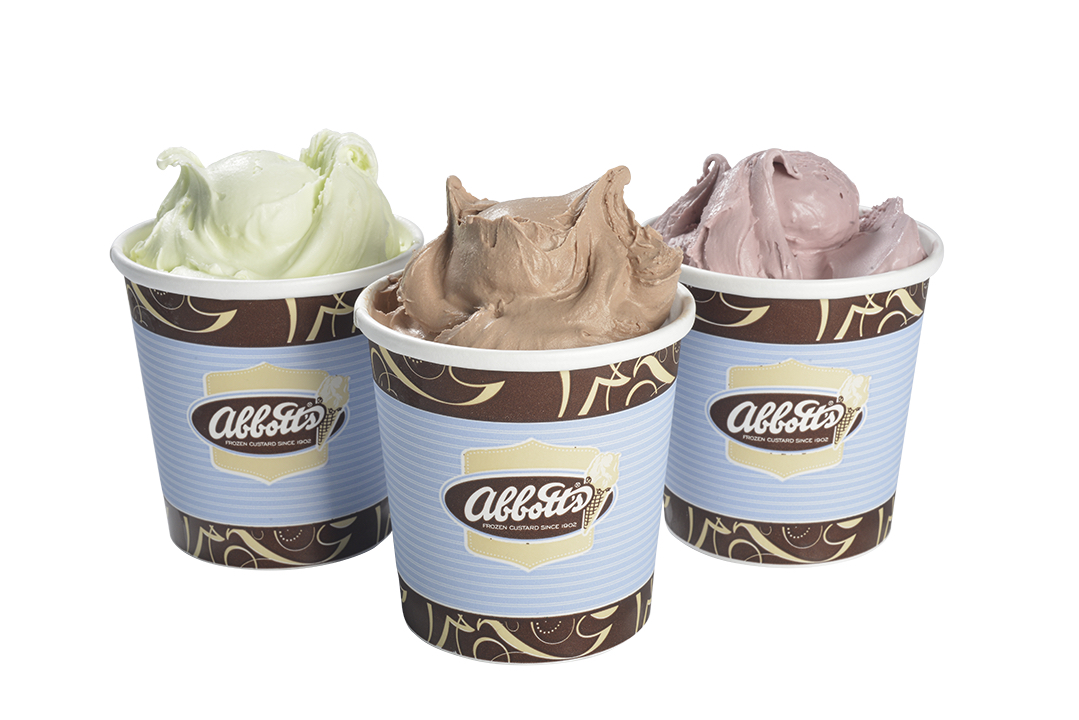 Spoons, pints, shakes and bursts! These are just a few of the delicious treats you can get at Abbotts Frozen Custard in Hamlin.
---
Axiom Bank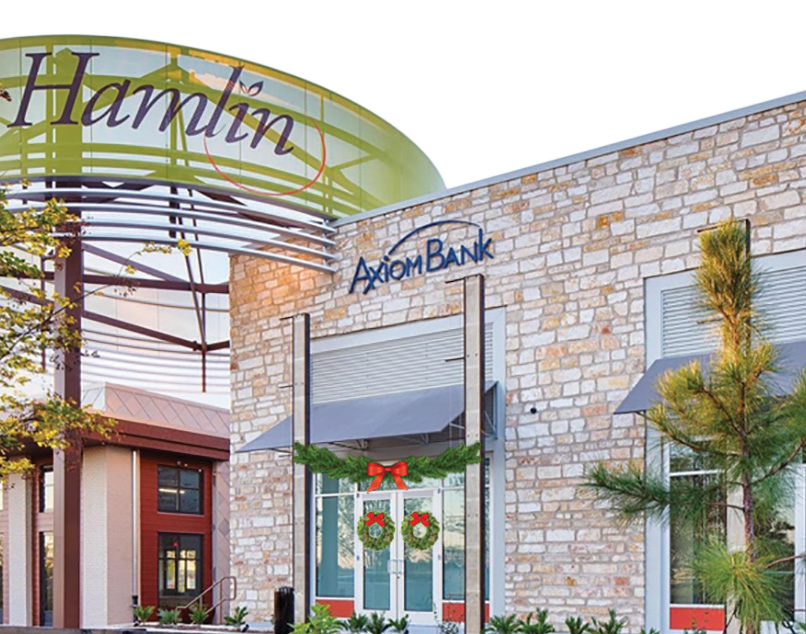 At Axiom Bank, we provide customers with financial solutions to improve every day. We're passionate about your success, whether you're opening your first checking account, growing your business or creating an investment strategy. We are proud to have called Central Florida home since 1963 and look forward to welcoming you to our Hamlin branch in Winter Garden.
---
Home State Brewing Co.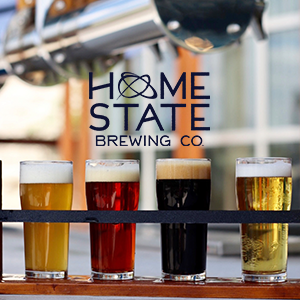 Treat your beer buds to a gift card, a 4-pack, or some of our new swag! We aspire to create an experience where everyone feels at home… what we call a Home State of Mind. At Home State, the craftsmanship doesn't end with our beer, rather, it begins!
---
Plantation Jewelers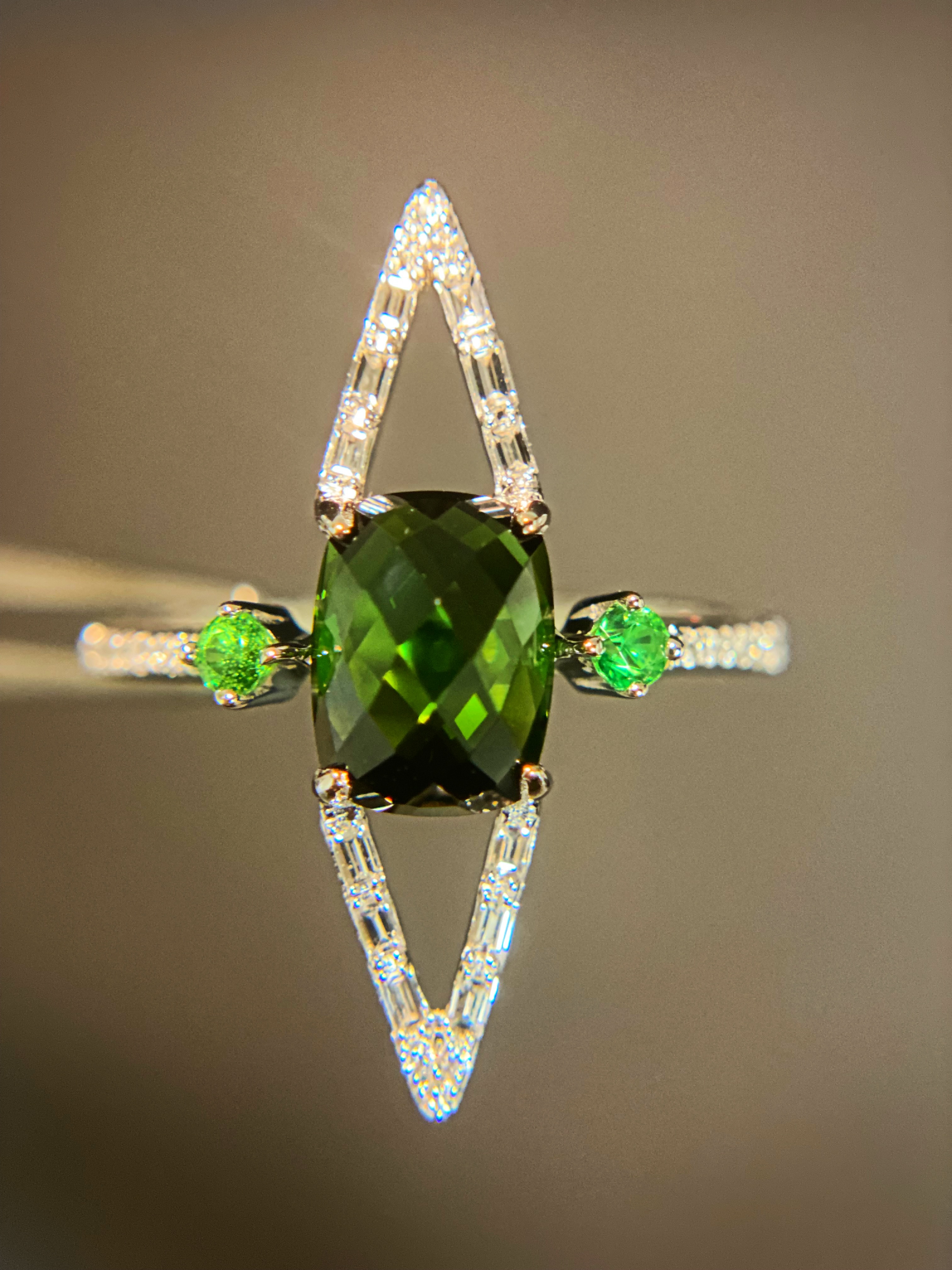 Plantation Jewelers is your hometown jeweler that specializes in unique jewelry. Alex has been in the community for over 20 years! He has always loved the Conservatory and is proud to be a part of so many special moments helping people achieve their personalized jewelry dreams. Stop by the showroom today and chat with the staff to get started on your custom masterpiece!
---
Shoo Shoo Baby Store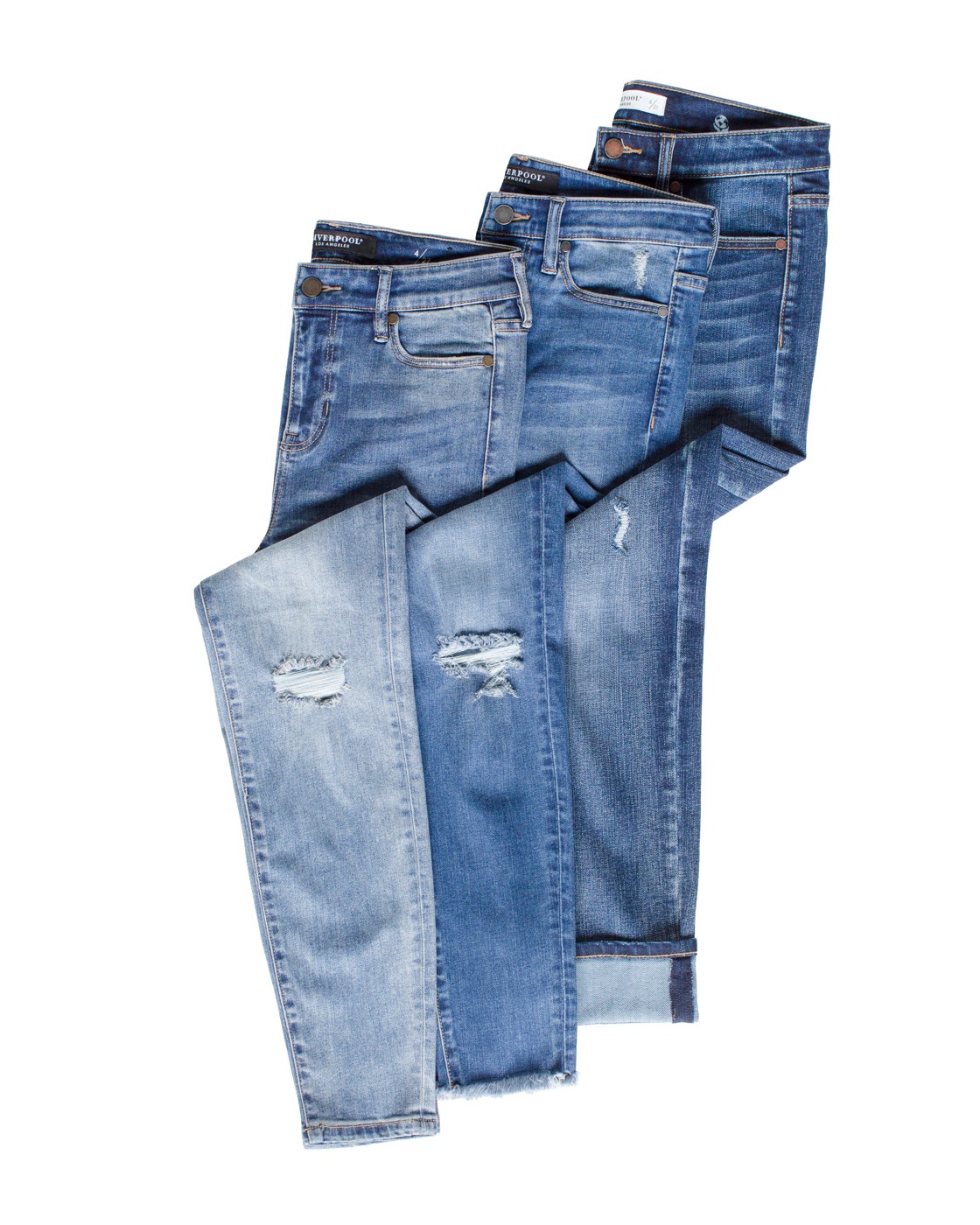 We invite you to visit Shoo Shoo Baby Boutique for all your fashion needs. From denim to vacation dresses, we make your best look our business. If you haven't tried the Liverpool Los Angeles jeans, we promise they will quickly become your favorite brand with an amazing fit and feel. Stop by this holiday season and let us help you find the perfect piece.
---
The Blake in Hamlin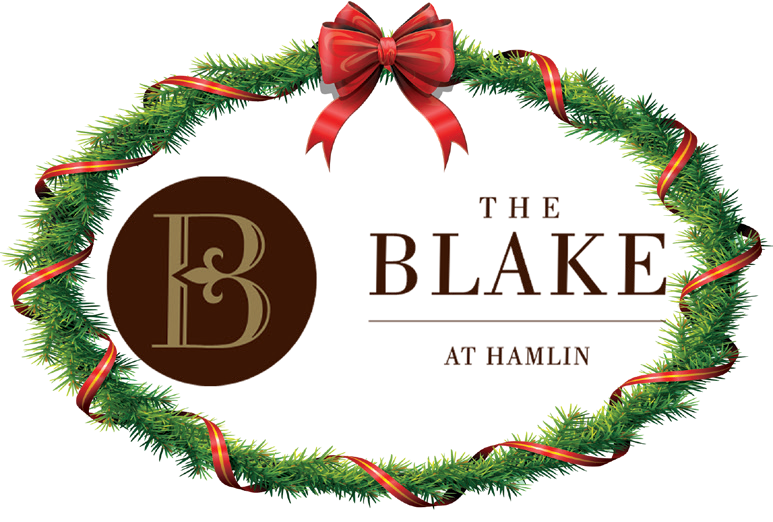 The Blake in Hamlin is the standard for premier seniors in the Winter Garden, Florida area. We provide an unparalleled level of care for our Assisted Living and Memory Care communities. With spacious suite options, 24/7 nursing support, and delicious chef-prepared meals, our residents enjoy a superior quality of life. Call to schedule your visit today!
---
French cafe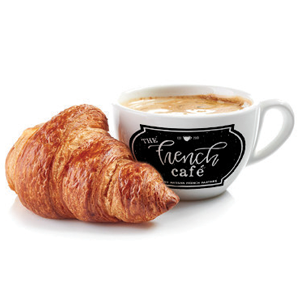 Good morning! Welcome to French Cafe. We offer the best croissants, quiches, pastries, omelettes, pancakes and coffee in the Orlando area. Delight in an authentic French café experience with the creations of our world-renowned chef. Made from scratch every day, join us for catering service, take out or delivery. Come see us at one of our two branches!
---
Tri n Run by West Orange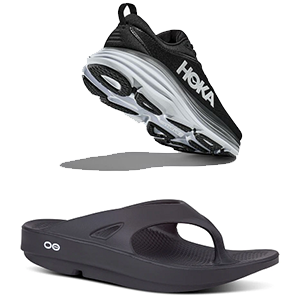 Tri and Run of West Orange is your Downtown Winter Garden gift headquarters for active lifestyle enthusiasts. Discover our large selection of Life is Good branded clothing, our extensive selection of OOfos sandals and our comfortable footwear brands including Hoka, Brooks, New Balance, Saucony and Altra. Proudly serving the West Orange area since 2006. Gift cards available.
---
Wildflower Beauty by Jessica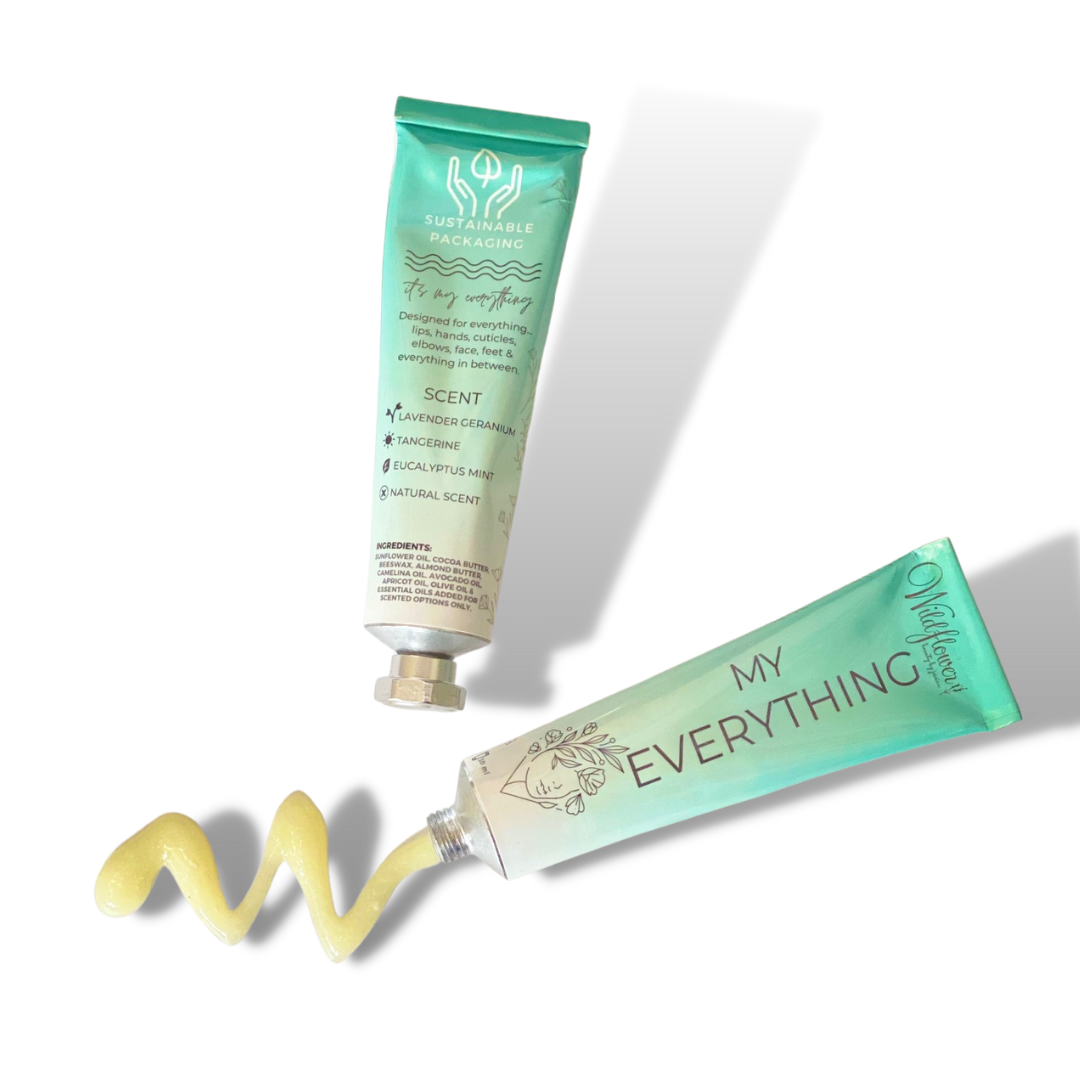 Self-care and self-love are so important, more than ever. Give the gift of being pampered with 100% natural products handcrafted in Winter Garden. We've been pampering our community for 7 years and look forward to another Spa Christmas with you! Gift baskets, stocking stuffers, natural soaps, bath bombs, facials, candles and more.
---