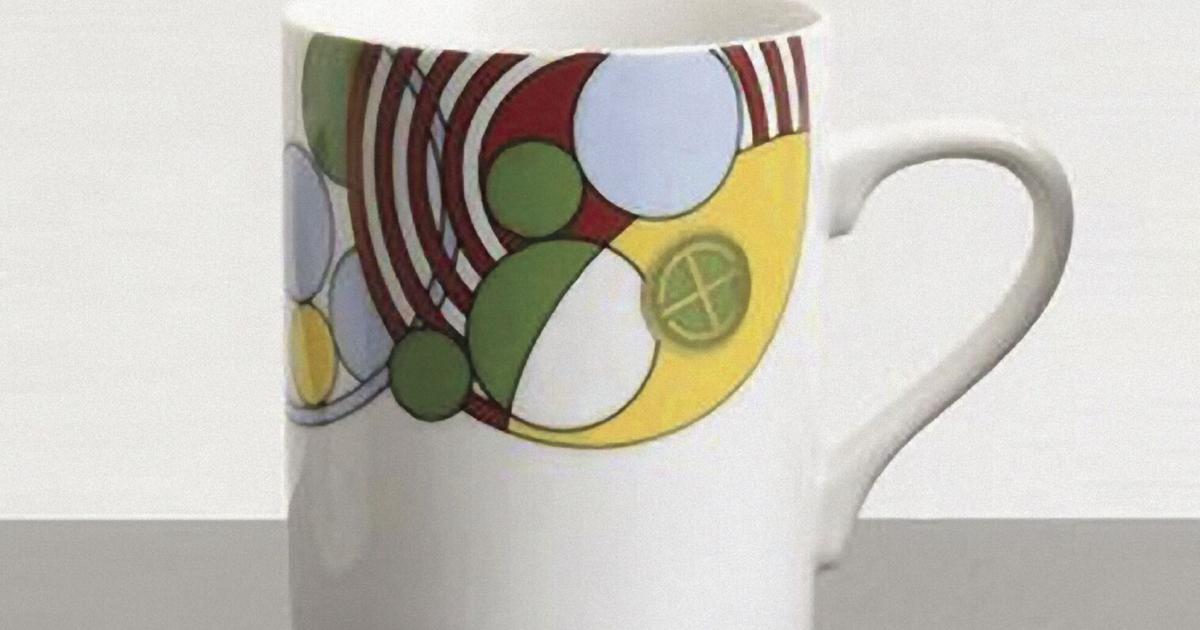 Kovels Antiques: Frank Lloyd Wright shared his design talents with a hotel in Japan | Home & Garden
Bath, vendor's sample, cast iron, light green enamel, four-legged, 'Doulton' embossed on side, Royal Doulton, 20th century, 6¼ inches long, $163.
Textile, sewing, embroidered, silk, Irish crest, Erin Go Bragh, blue ground, openwork border, frame, 29½-by-27½ inches, $192.
Decoy, swan, wooden head and neck, carved, wire canvas body, wooden base, painted, white, black beak, early 20th century, $250.
Barometer, yellow wooden case, glazed, round dial, French text, thermometer in cartouche above, urn and wreath finial, leafy base, PF Bollenbach, Barrington, Illinois, c. 1920, 40 x 15 inches, $310.
Game box, opens to checkerboard, backgammon interior, papier-mâché, black lacquer, mother-of-pearl inlay, gold highlights, storage compartment, ivory, red and white game pieces, four dice cups, Victorian, England , vs. 1860, 3¼ by 16¼ by 8¾ inches, $563.
Jewellery, pendant, green and orange enamel, three clovers, hanging from a green round cabochon, green clover drop, silver chain, Arts & Crafts, c. 1905, 22 inch chain, 2¾ by 1½ inch pendant, $625.
Advertising clock, "Chrysler MoPar Parts Accessories," round, yellow center with red trim, Arabic numerals, printed, milky glass, domed glass cover, chrome surround, pressed paper back, electric, 14¾ inches, $756.