Design District studio sells couture to Taraji P. Henson and Tyra Banks
What started as a hobby – making clothes for dolls at the age of 8 – became a full-time career for Esé Azénabor at his expanding Design District studio. More than a decade ago, the Nigerian fashion designer moved from Canada to Dallas to pursue her undergraduate studies in accounting at SMU. With some savings and lots of support from friends, she launched her eponymous line in 2012. Now her haute couture designs can be spotted on red carpets, worn by big names such as Taraji P. Henson, Tyra Banks, Michelle Williams, and Thalia.
Brides come from all over the country to have their bespoke wedding dresses made by Azénabor and her team of 26 people. From stitching to beading to finishing, everything is done in-house in a process that often takes several months. Dresses are neither simple nor expected; a recent black wedding dress didn't leave a dry eye in the room.
Her new collection of Lotus evening dresses is inspired by the aquatic flower. "I saw the flowering, the color and the life", says Azénabor. Patterns feature vibrant blues, yellows, emerald greens and fuchsias. "My Dallas women like something a little cleaner," she says of the pieces, which are architectural in design. The intricate beading and heavy embroidery she often employs for clients in the Middle East and New York is replaced by pointed-shoulder silhouettes and layered peplum skirts.
As for the wedding collection, "a big trend at the moment is the two-in-one look," says Azénabor. This option allows brides to go from ceremony to reception in one dress; the transformation is often achieved with a removable diaper.
Azénabor's own wedding dress was one of her first convertible designs. She knew it would take her at least a year to make, so she started working on it even before her husband proposed to her.
"I wore a 50-pound dress down the aisle," she laughs, describing the beaded-sleeve design she wore to her New Year's Eve wedding in 2017. "It was very heavy, very dramatic. I was crying because I saw my husband waiting for me at the end of the driveway. But my guests probably didn't understand if I was crying because I love my husband so much or because the dress was just too heavy.
---
This story originally appeared in the August issue of Magazine D with the title "Tulle of the trade". E-mail [email protected].
Author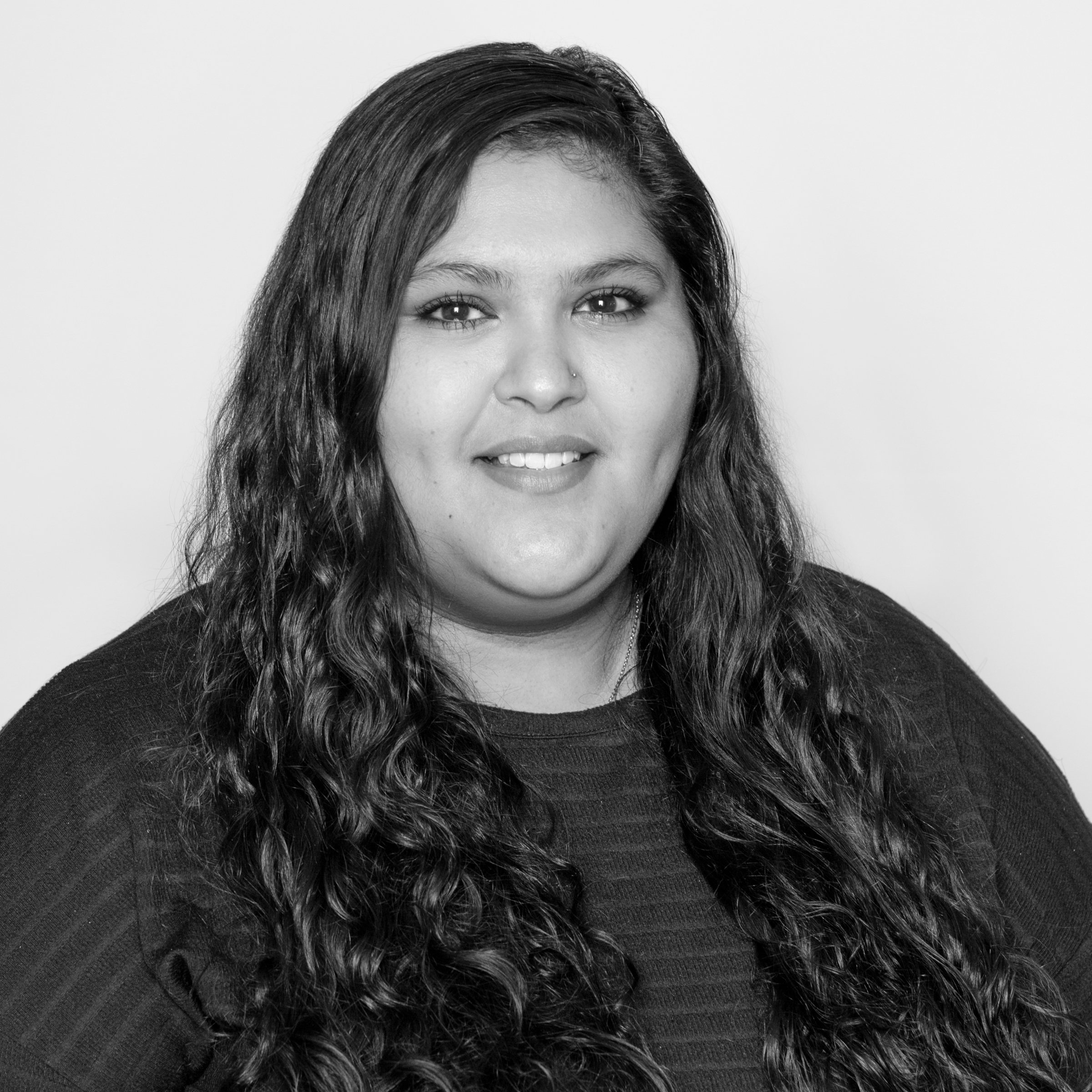 Aileen Jiménez
See profile


Aileen is the Research Editor for Magazine D and D Home. Proud native of Dallas, she happily obtains the…