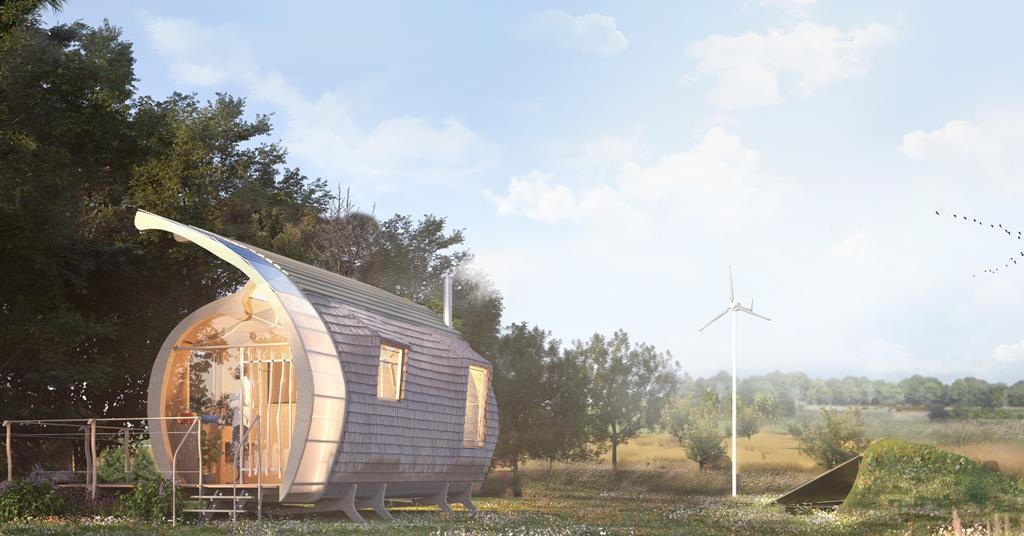 Airbnb's staggered proposals pocket nearly £1m in funding | New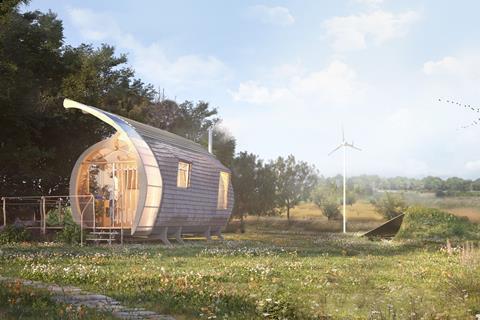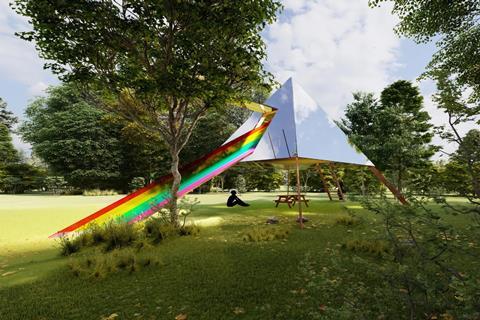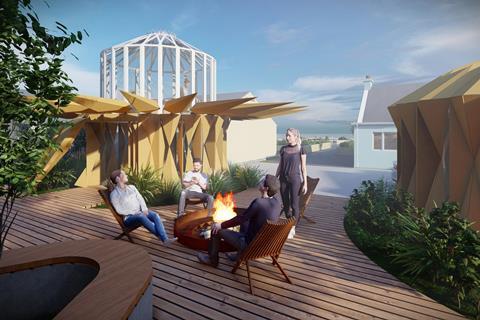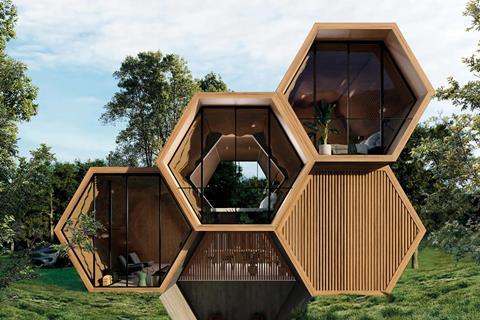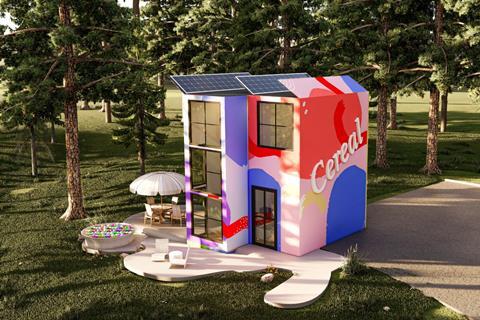 Vacation rental giant Airbnb has chosen 10 UK and Irish projects to receive a share of a US$10 million fund to create unique and breathtaking places to stay for guests.
A total of 100 winning entries in the OMG e-commerce contest! The Fund will each receive US$100,000, equivalent to £88,500 at the current exchange rate, to carry out its proposals.
Airbnb's list includes eight projects in the UK and two programs in the Republic of Ireland that will receive funding.
Among them are a recycled London Underground car; a "floating terrarium", a 23m high tower with a 40 mile view, a haven for music lovers, a building that "blooms like a flower" and a giant teapot and cup workshop.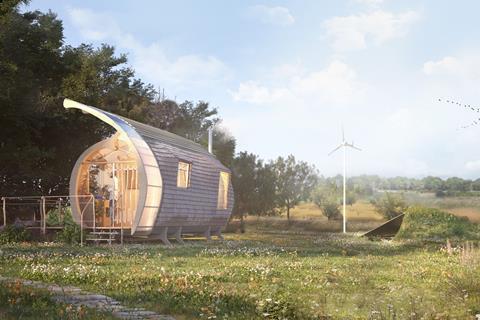 Another OMG recipient! Fund cash is a cabin inspired by the monocoque structure of WWII de Havilland Mosquito fighter aircraft that was created by Markos Design Workshop in collaboration with structural engineers Price & Myers and fabricators BlokBuild.
The 23 m² cabin will include a bathroom, kitchen, bedroom and living room. It will be powered by wind turbines and photovoltaic panels, and will also have a wood stove.
It is to be built offsite in Hull and installed on a farm near Market Drayton, Shropshire.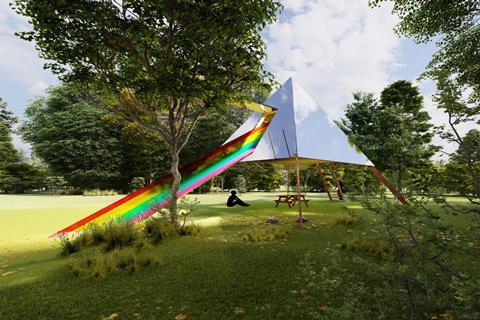 OH MY GOD! Fund judge Kristie Wolfe said tens of thousands of entries were submitted to the competition, of which almost 8,000 proposed using solar panels for power and more than 1,200 involved cabins in the trees.
"There were so many inspiring stories and destinations that I had never heard of before that I now look forward to visiting," she said. "As a builder myself, I can't wait to see these ideas come to life."
Airbnb said the proposals should all be available to rent by summer 2023. OMG! Its website category features a range of unique boutique accommodations, such as a 'flying saucer' in West Wales and a Beatles-inspired yellow submarine in New Zealand.